After a long and stressful day, getting a few hours of rest and a good night's sleep on your mattress is necessary and helps you feel at home. This makes cleaning your mattress cleaning an important topic to know about.
Some people are not aware that their mattress needs cleaning and how to clean it. Being able to clean your mattress is a skill you should have because it ensures better rest whenever you are on the mattress.
For people who understand the importance of a clean mattress, getting the right information on mattress cleaning may be difficult because misleading information on this topic is abundant.
If you want to clean your mattress or are not sure the right way to do so, the information below will equip you with all you should know about mattress cleaning. These are the common mattress cleaning tips and the truth about them.
You can't clean mattresses

This is among the most misleading information about mattress cleaning, and it is false. Your mattress requires regular cleaning. Besides making the mattress clean and have a better smell, it makes the mattress last longer.

Many may believe this myth because mattresses are big and hard to clean, but these shouldn't prevent you from cleaning your mattress. You may decide to hire a professional or do it yourself. Whichever option you choose, make sure your mattress gets cleaned regularly.

You don't need to clean a mattress if you use a mattress cover

You may think that nothing can penetrate your mattress cover, but except you have a mattress cover that goes around the mattress and zips shut, allergens and dust mites can enter your mattress, so it needs regular cleaning.

A mattress cover can protect your mattress but doesn't offer the mattress 100% protection. Your mattress can still get dirty, so the best way to ensure your mattress is clean is to schedule a mattress cleaning at least once every year.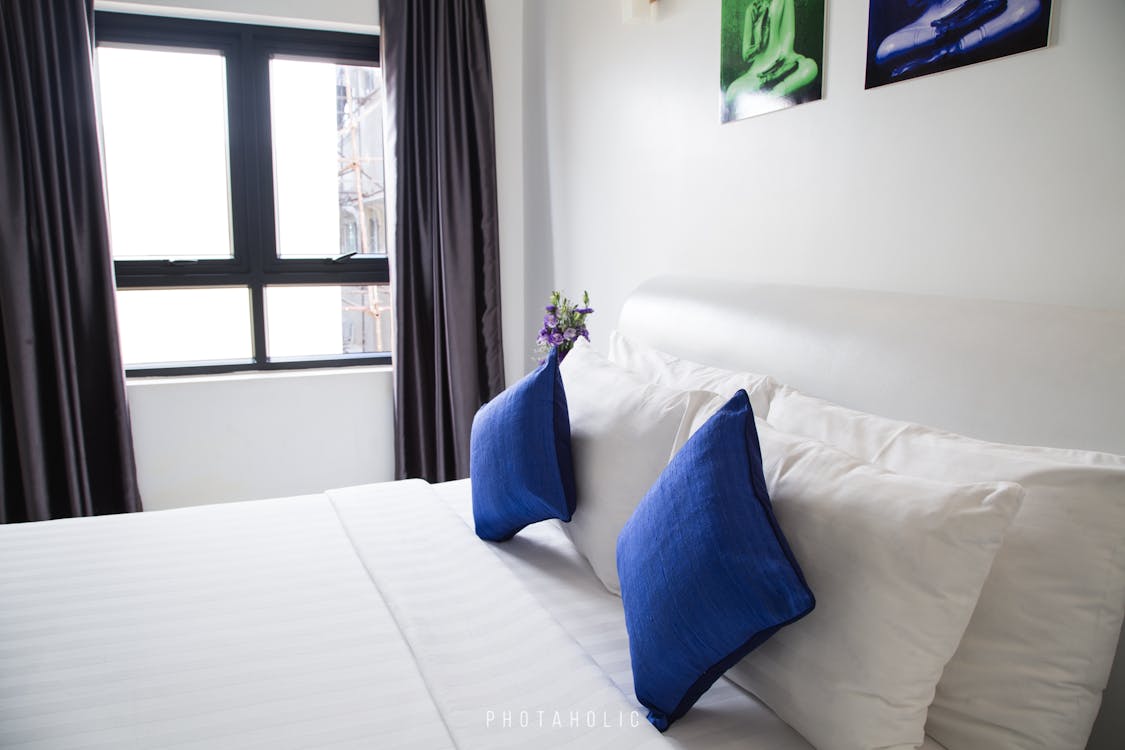 Make your bed immediately you wake up

Some people do not like the sight of an unmade bed and want to make their bed immediately they get up. However, if you want your bed cleaner and aired out, wait for about 45 minutes before making the bed because microscopic insects that eat dead skin and dust mites leave their poop in the bed. They thrive in a warm environment.

When you let your beddings and sheets air out and cool down before making your bed, it becomes hard for dust mites to breed on your mattress. You can even open your windows on a cool day to make your bed less conducive for dust mites.

Weekly sheets cleaning is not necessary

Cleaning your sheets every week is the best practice to keep your sleeping area clean. The debris that falls off the body at night can accumulate on the sheets. The longer you use your sheets, the more debris can get into your mattress.

Washing your bedsheet every week will also make them last longer. The more dirt and debris accumulate on the sheet, the faster the fibre will wear down. You can help your mattress and sheets stay cleaner by washing your bed sheets every week.

You can wear your pyjamas several times before washing

At most, you can wear your pyjamas for a few nights before washing if you only wear them at night before bed. Pyjamas may not get too dirty depending on the activities you carry out in them.

Wash pillowcases while washing your duvet cover

Your pillowcases need to be washed while washing your sheets. Your hair and head can remove lots of oil at night, so your pillowcases will be dirty after each week of use. Your pillowcases aim to protect your pillows from getting soiled with dead skin and oils, so if they remain on your pillow for long, your pillow will become dirty.

Turning your mattress will clean it

Turning your mattress doesn't clean it but only evens out the wearing down for both sides, so your mattress doesn't get a dent quickly. Before turning your mattress, consider vacuuming it and trying to clean the stains on it.

You can turn some mattresses, but others do not require turning, so read the manufacturer's instructions to know the right thing to do.

Washing beddings at 90 degrees temperature is sufficient

To disinfect and properly clean your beddings, wash than at the highest possible temperature. A temperature above 110 degrees can kill the bacteria and other microorganisms on your beddings because beddings can accumulate many debris and organisms. However, ensure the bedsheets can withstand the heat when you want to wash them.

Professional mattress cleaning isn't worth it

Most people believe that professional mattress cleaning is necessary and wouldn't make any difference. This is false because professional mattress cleaning can prolong the lifespan of your mattress and improve your quality of sleep.

You can try to clean your mattress at home, but without the right tools which most professionals have, you may not do a good job or even damage your mattress.
A professional mattress cleaner will know all the necessary tricks to remove stains and smell from your mattress.